Port of Edmonds Clean-Up June 1 2019
Port of Edmonds

336 Admiral Way

Edmonds, WA, 98020

United States

(map)
The Port of Edmonds Dive Team Clean-Up event scheduled on June 1st from 8:00-3:00 PM raises awareness about ocean pollution and what we can do about it. We will be diving between the hours of 9:00-1:45 and need to have two shifts for the participants. Please contact us ASAP if you would like to participate as a diver or as shore support!
Our instructor team will be at the Port by 8:00 and we need volunteers to help set up. We will need to have a schedule for diving for our kids/teens without parents. We are running this as a certification course for all in-water kids/teens. We will meet the week before the event for our Project Aware Specialty Course so contact us for more information if you will be diving.
Participating divers need to have DAN Insurance. You can please follow this link and register if you don't have. You will need to show this and your Certification Card in order to dive. These are amazing events whether you are diving or not, as you feel good taking action for our ocean while raising awareness about ocean pollution.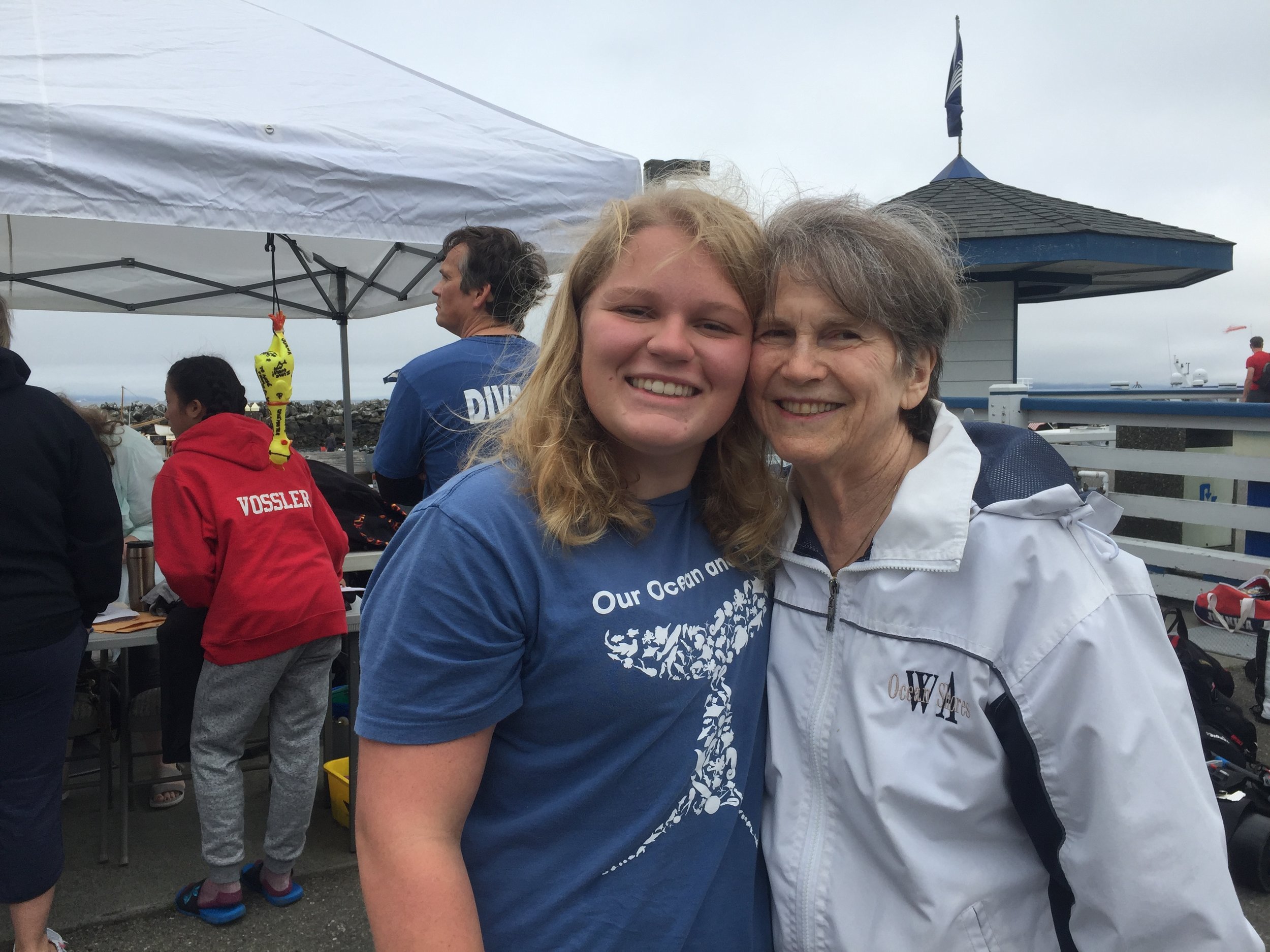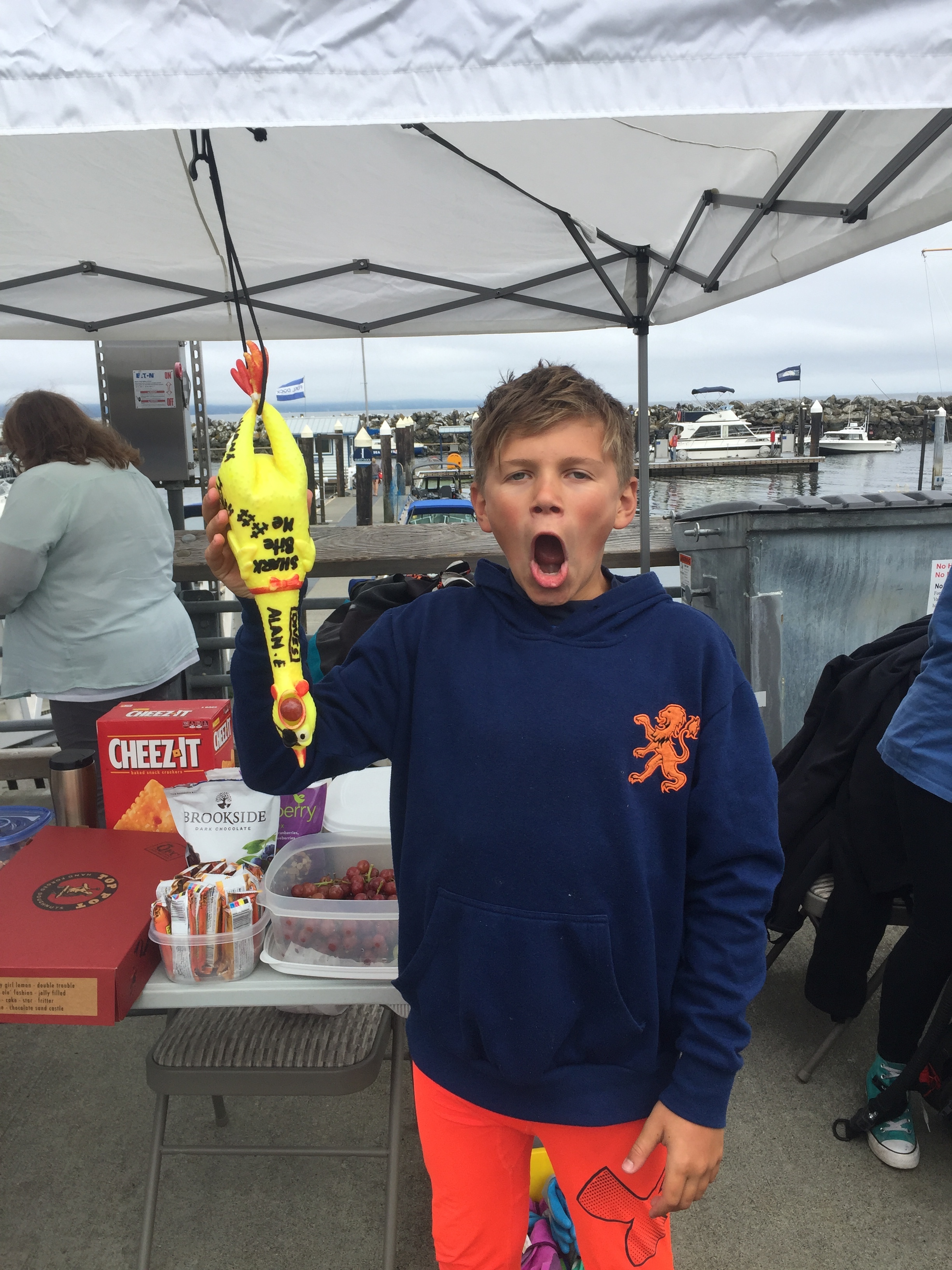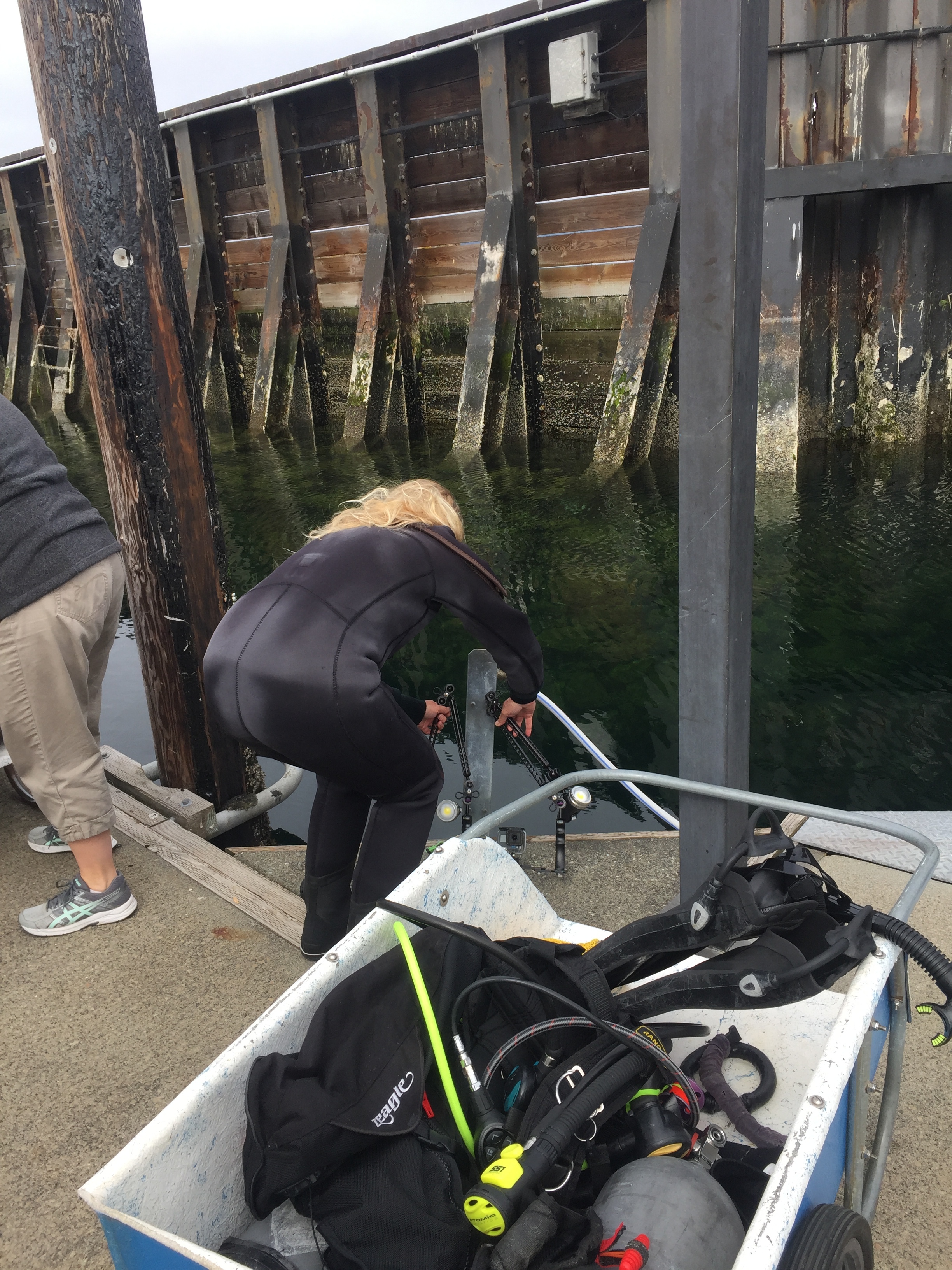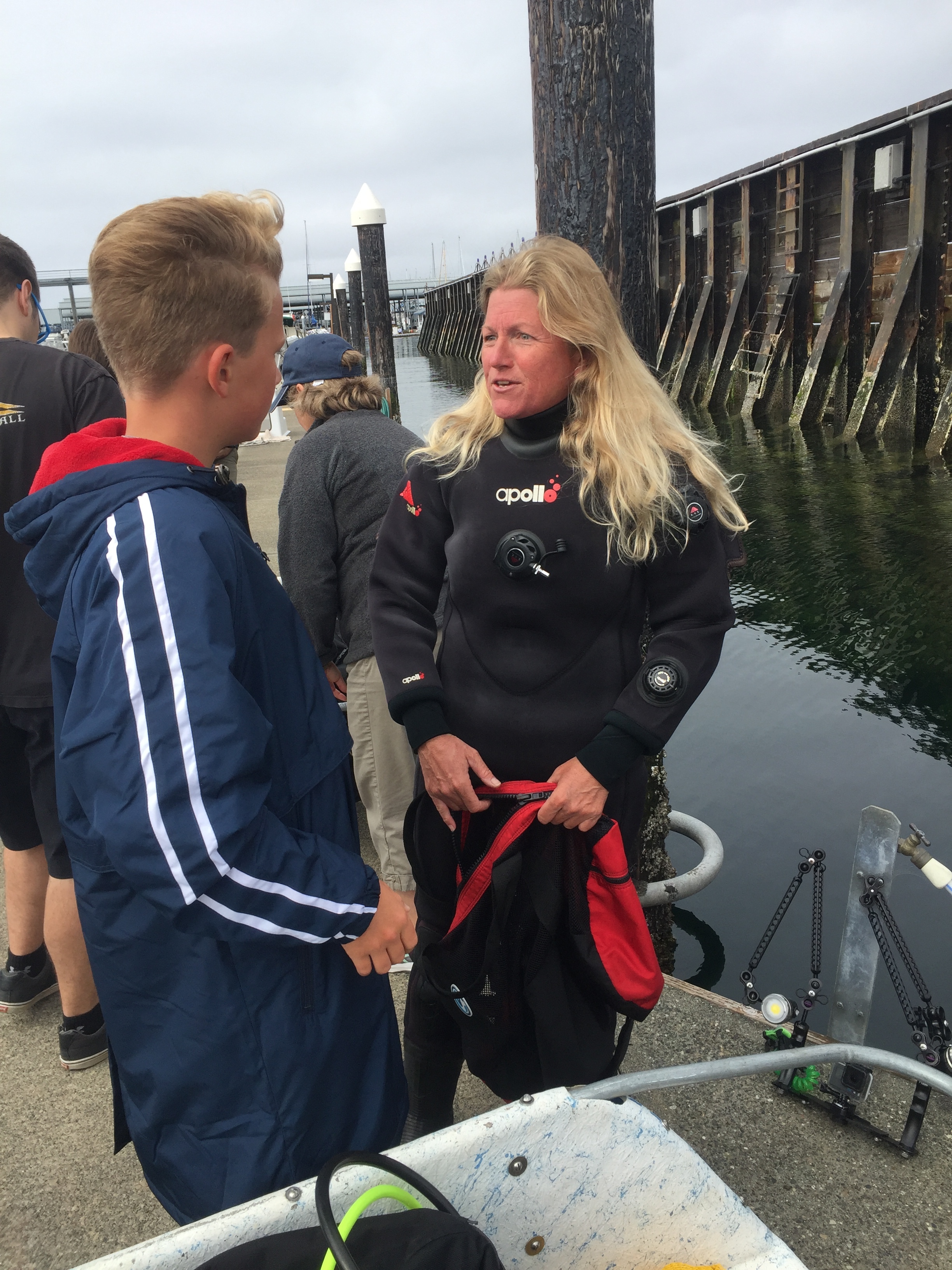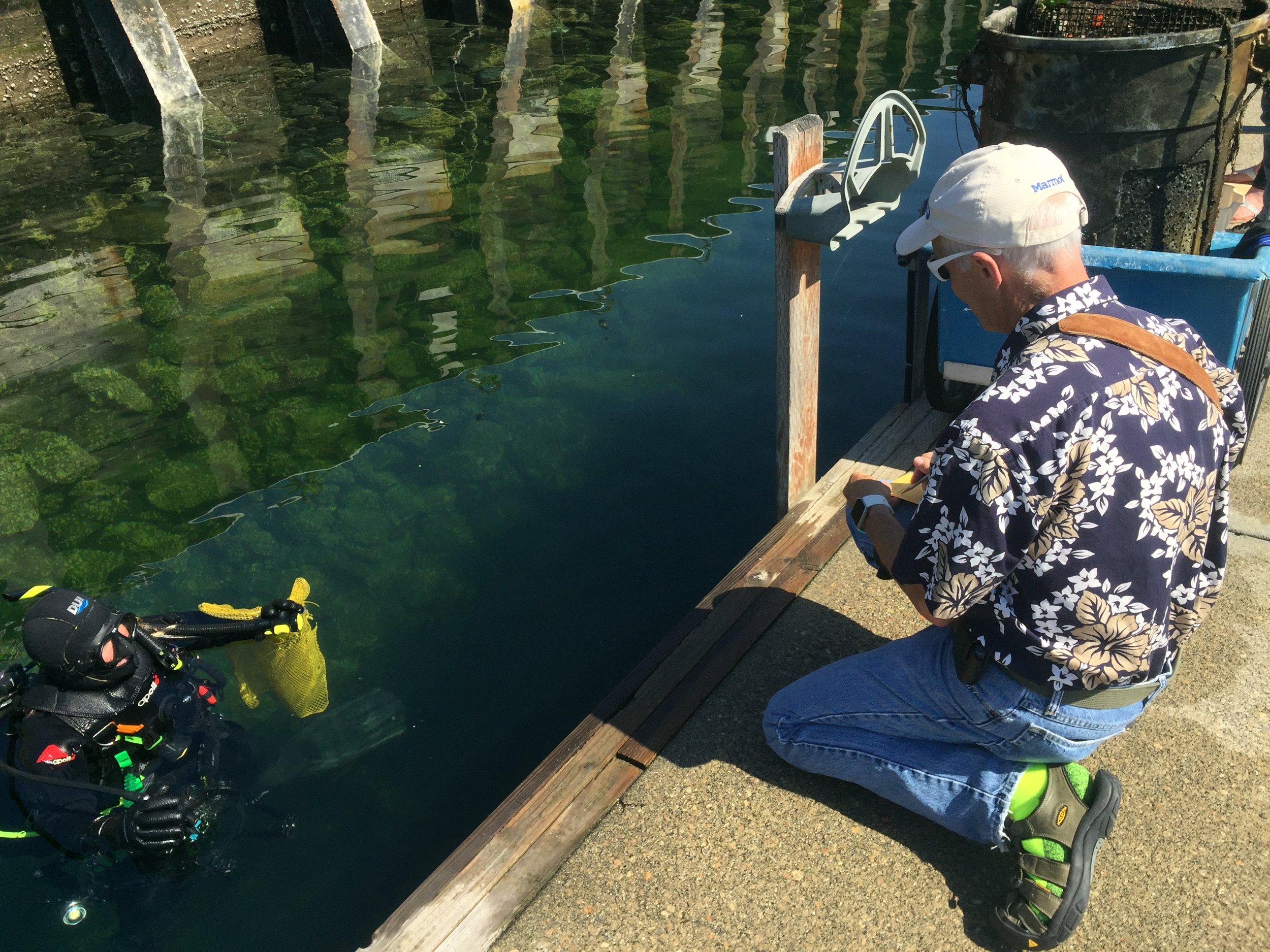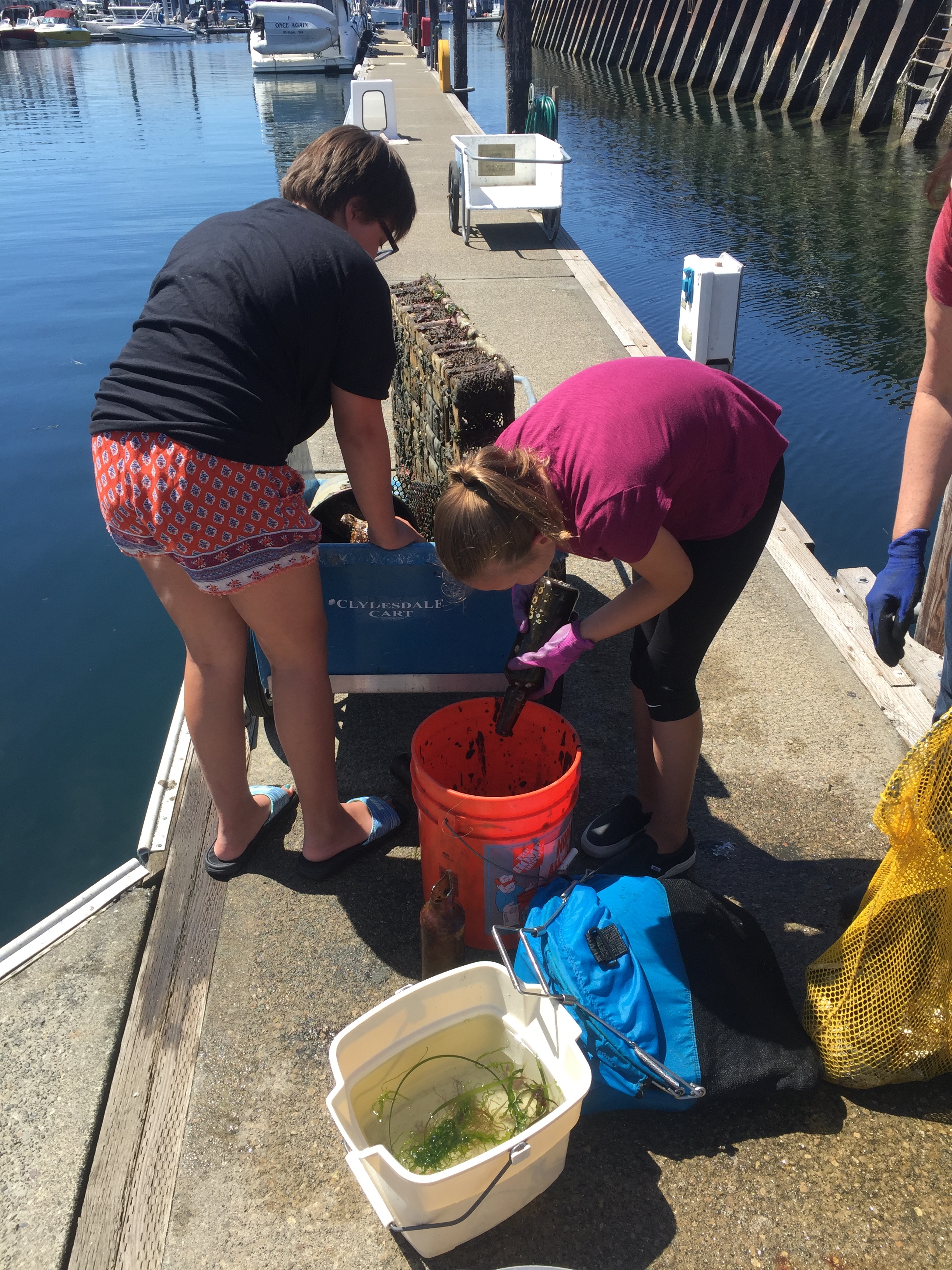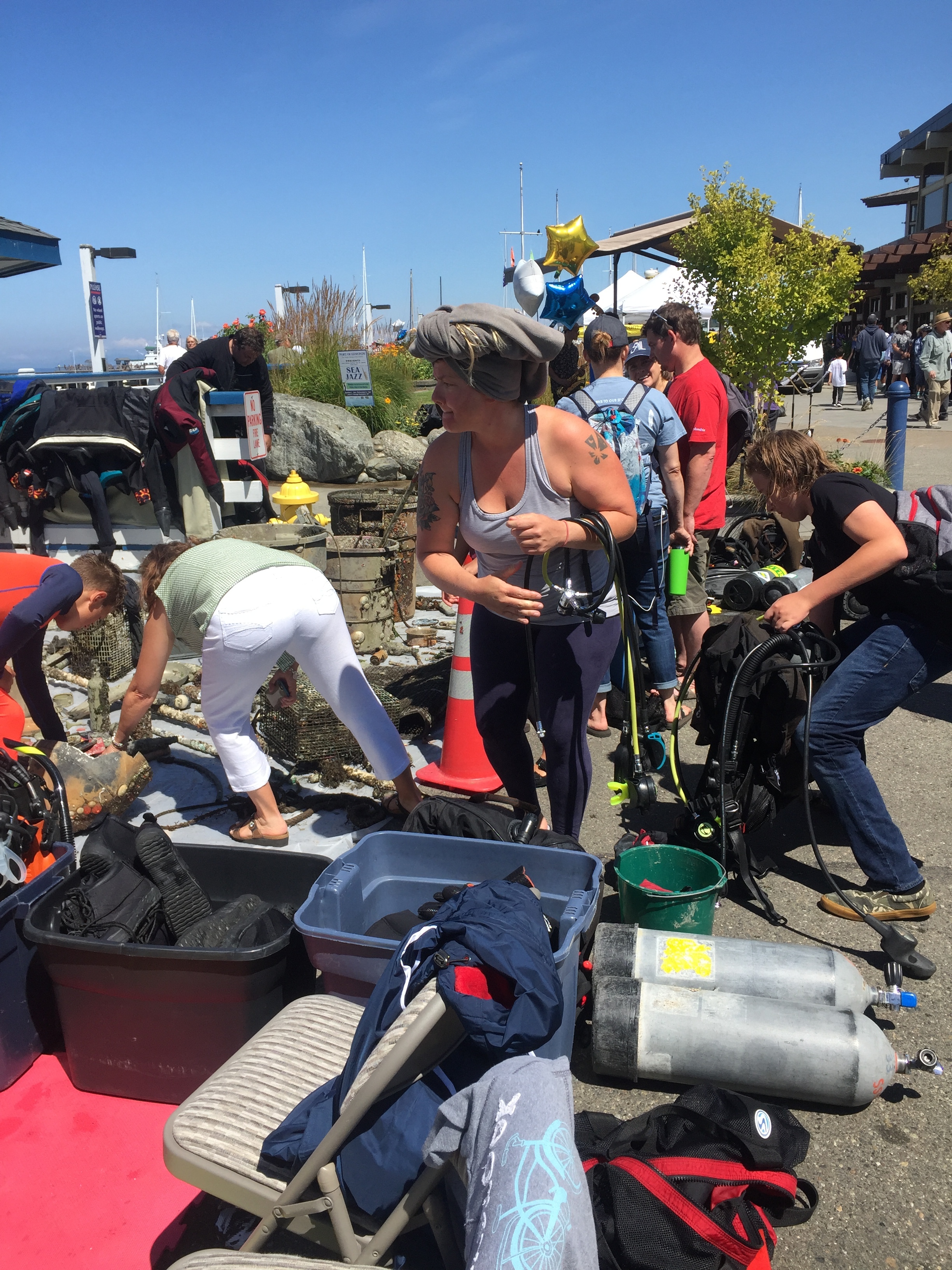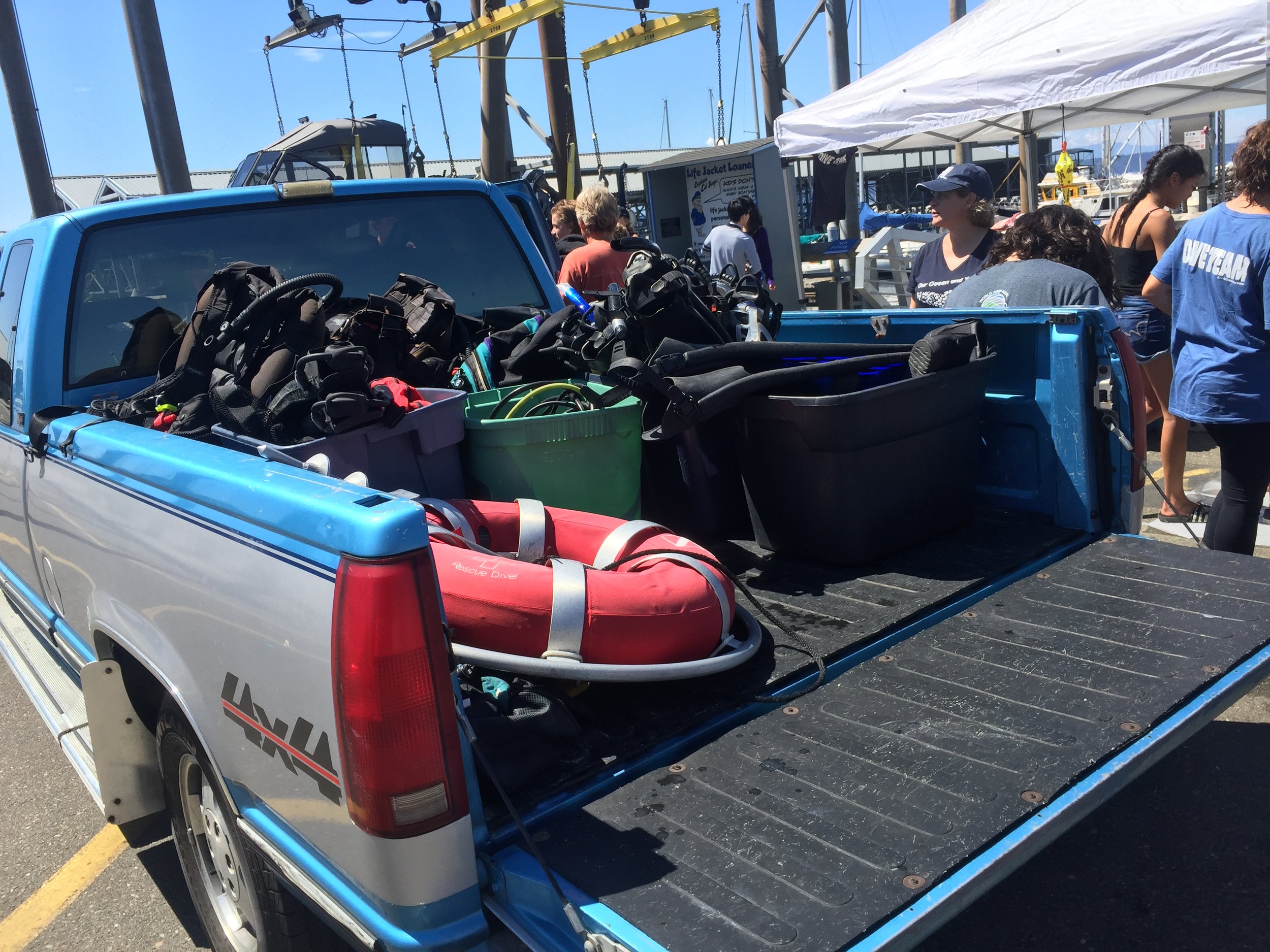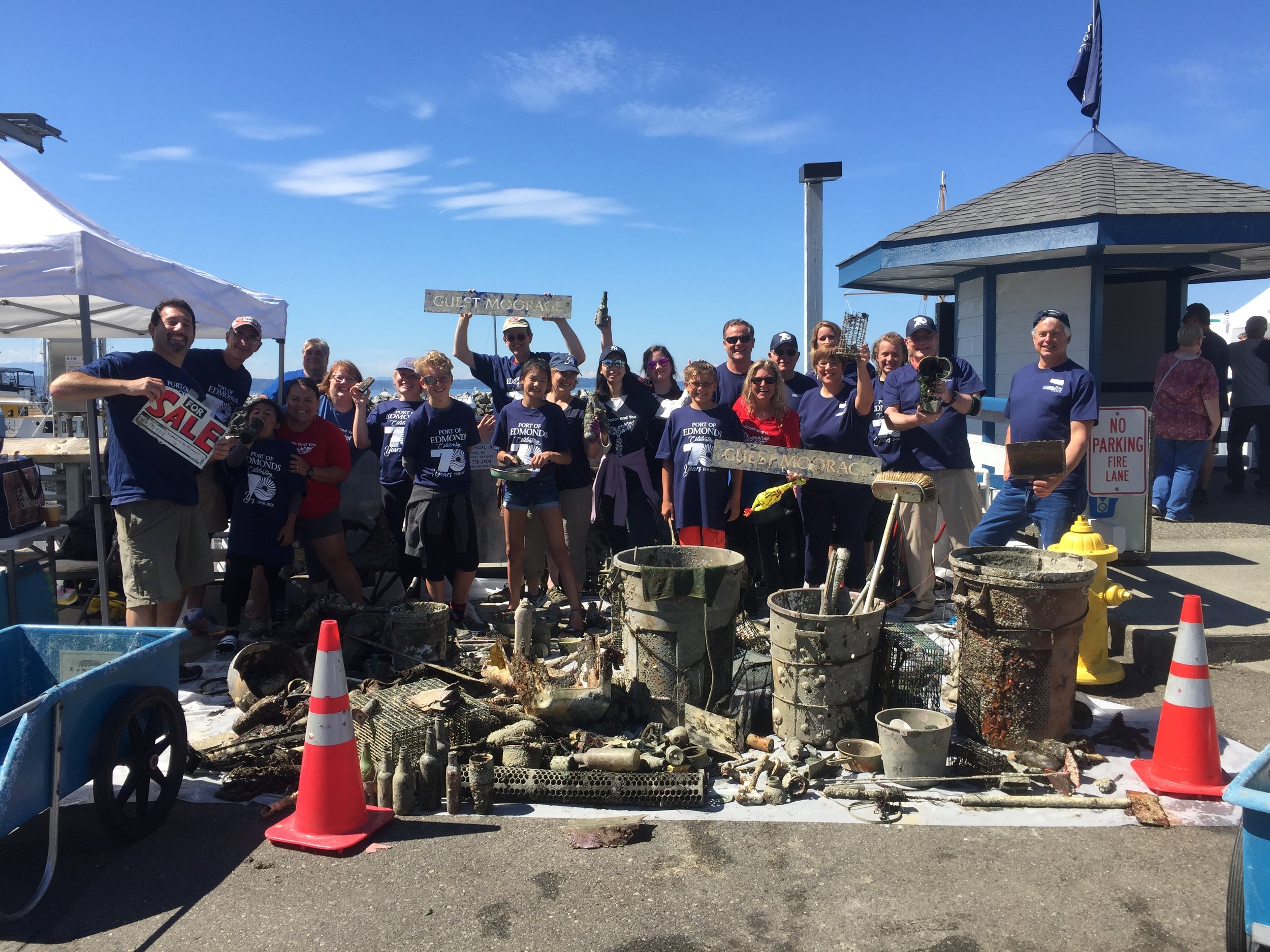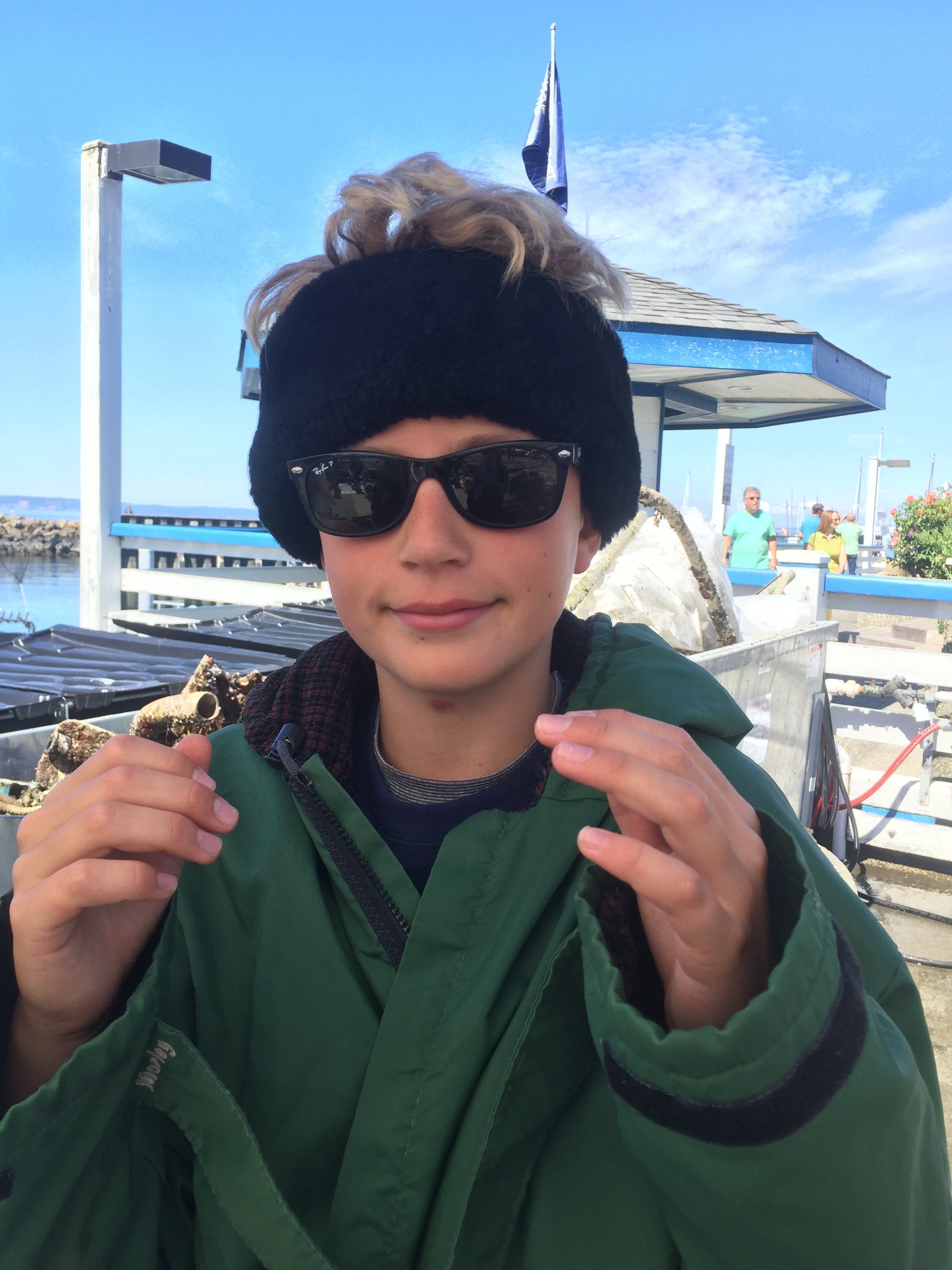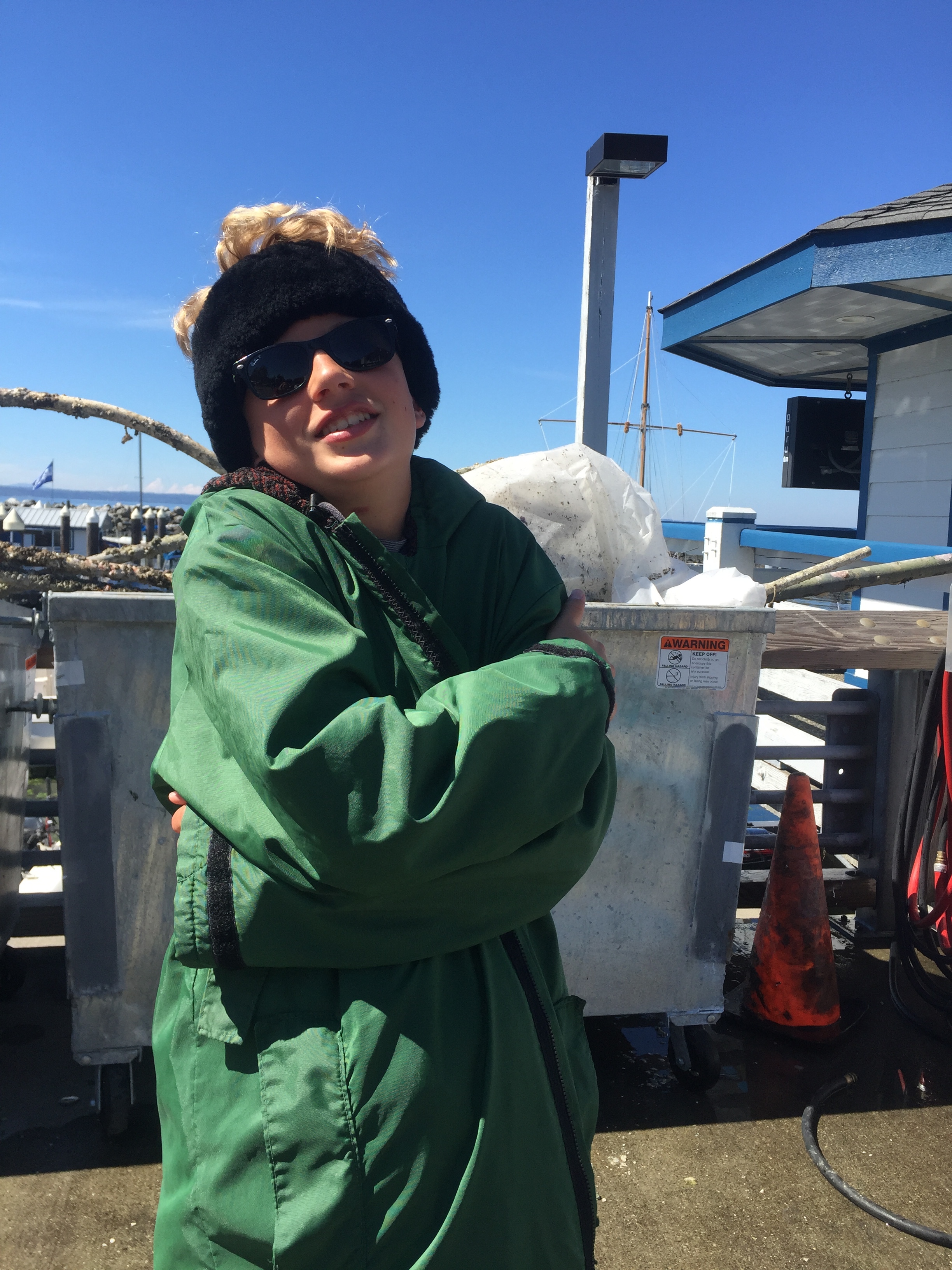 Please contact us if you have any questions. We need parents and others for shore support!